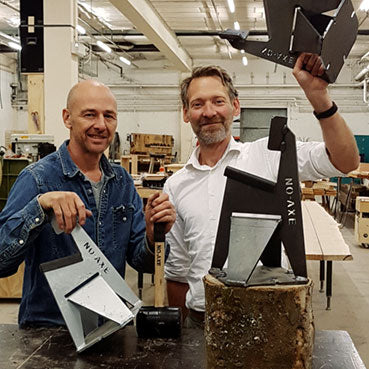 ABOUT NO-AXE
We are NO-AXE, a company that makes honest products that are 100% designed and developed on Dutch soil. We look for solutions to contemporary problems that we can make faster, simpler or safer with innovative products.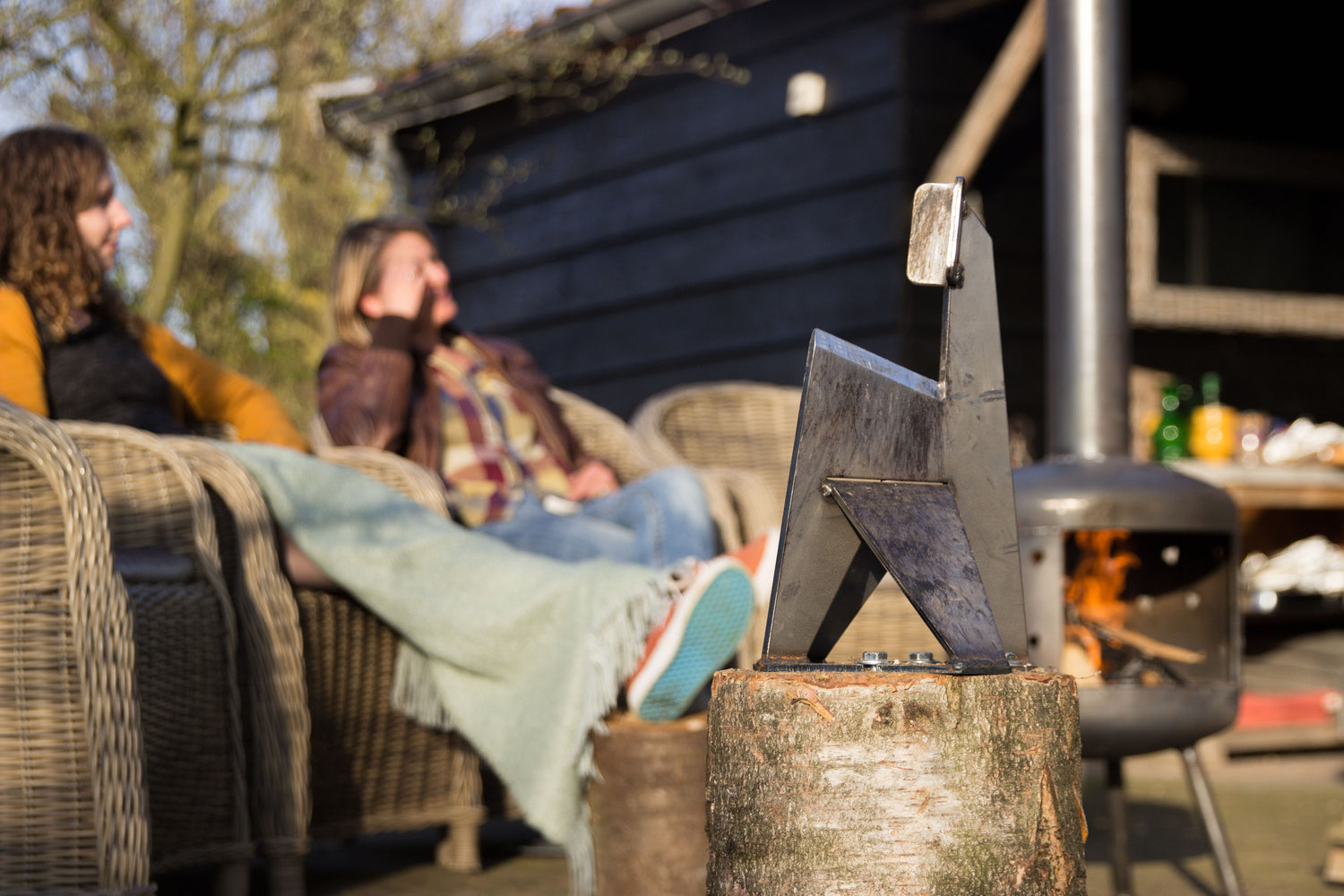 FAST-EASY-SAFE
Our well-known NO-AX Log Splitter is the perfect example of this. It works simpler than an axe, is a lot safer to use and works a lot faster once you get the hang of it.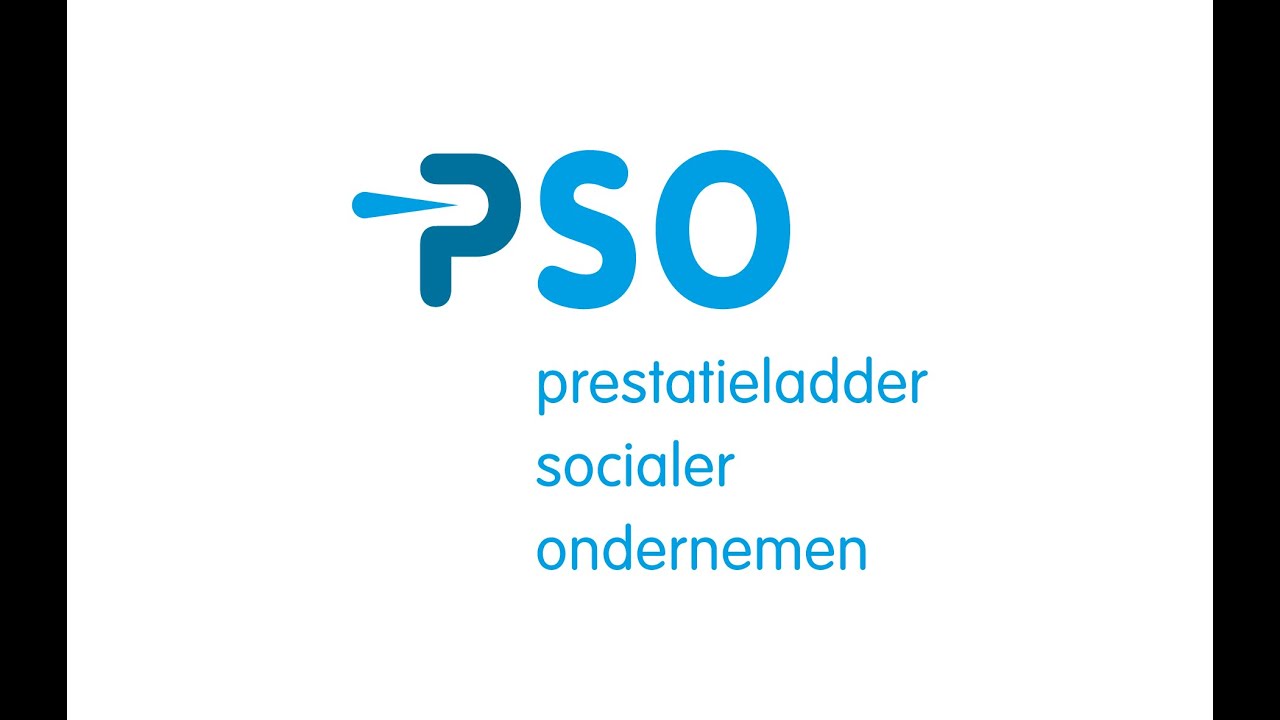 PSO 30+ CERTIFICATION
Our products are produced entirely in the Netherlands with a unique PSO 30+ certification. This means that more than 30% of the production company's workforce are people at a distance from the labor market.
MORE ABOUT PSO 30+